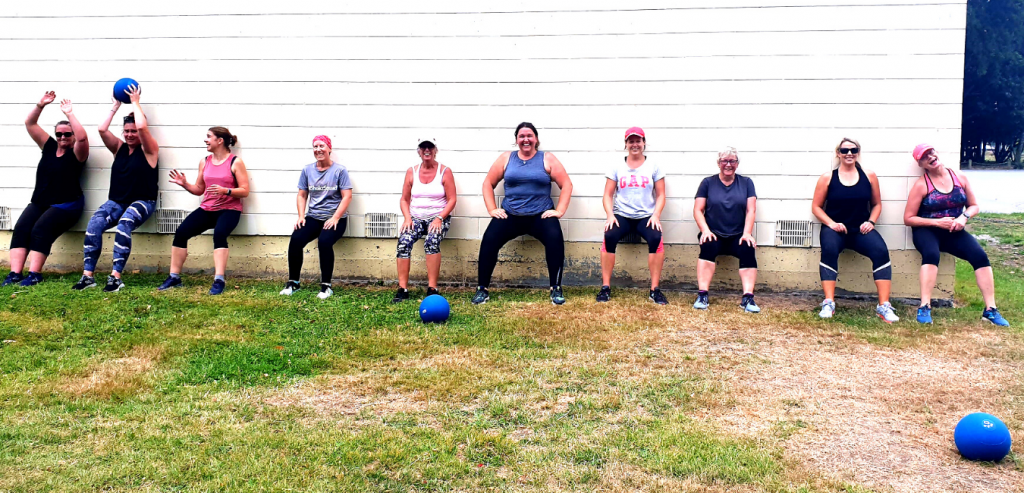 Welcome to PTFit
Welcome ladies – if you are women who is nearing their 40's or above then my training options are for you!
Hi, my name is Fi, and I help women just like you who are ready to experience a different approach to moving, exercising and nutrition, so you can start living your best life ever!
Discover the joy of being the happiest & healthiest version of you!
Be empowered to live life your way, Strong, Fit, Healthy, Confident & in control!
Ladies, it's your time now to enjoy your life to the fullest!
Take charge of how you feel, how you look & how you move!
Choose to make this SHIFT for life and enjoy being you without giving up all the great things you enjoy in life!
There is something for everyone!
Please get in contact with me now to find out how you can start your own health & fitness journey today!
Group Fitness – Join us for up to 3 x Face 2 Face Sessions,  join a community of like-minded women, enjoy extra challenges, support, accountability and motivation to keep you absolutely rocking & feeling awesome! –find out more here
Virtual Online Training – Join my Virtual training group – done from the comfort of your own home – find out more here
Mini Groups – experience the benefit of training with your own personal trainer but with a share experience of 1:3 – Click here to find out more &  when sessions run
Face to Face or Virtual,  Personalised 1 on 1 sessions all about you & your goals, dreams & desires!  Are you ready to take charge of you & transform how you feel, how you look & enjoy life, living it your way?   Then these 1 on 1 sessions are for you!   Now is your time to shine, discover how you can make this happen for you, by booking a FREE Virtual ZOOM or Phone chat today!
Join me & our wonderful community face 2 face or online.
Phone or Text: 021 878 348
Email: info@ptfit.co.nz
Face to Face sessions are all based in Halswell, Christchurch, NZ