Strength & Fitness Training for Women 40 plus
Rewriting the Rules: Defying Aging with Strength, Health and Fitness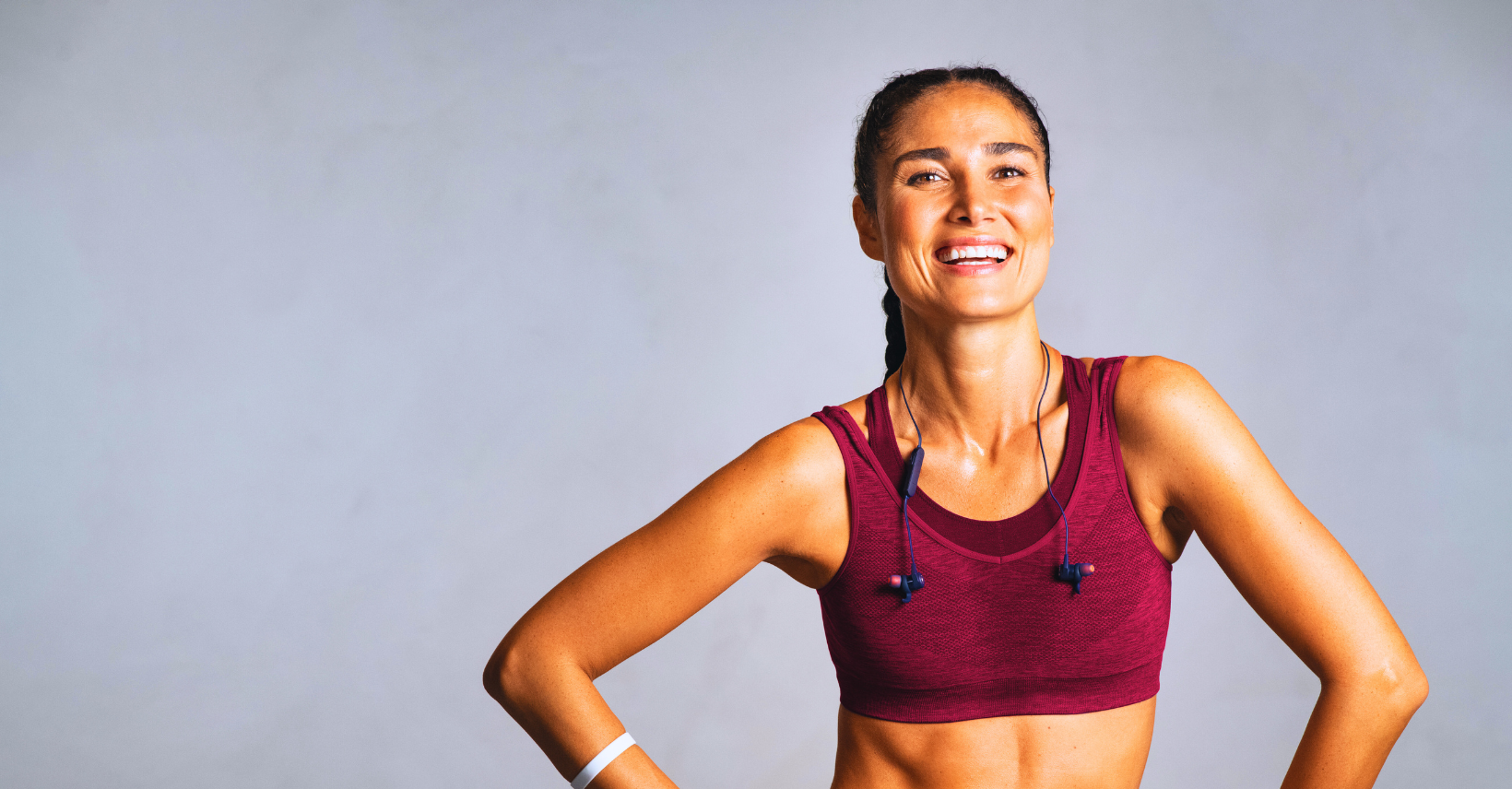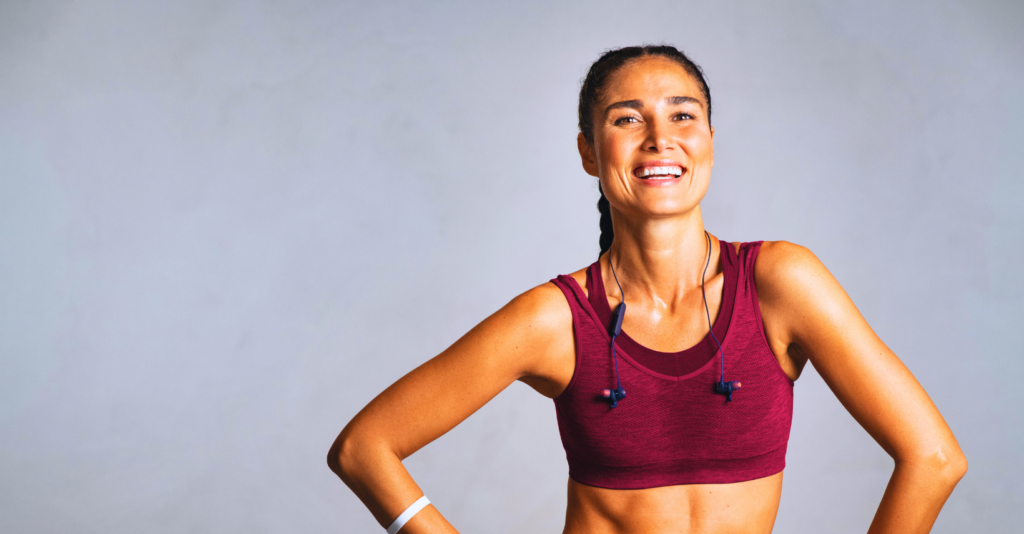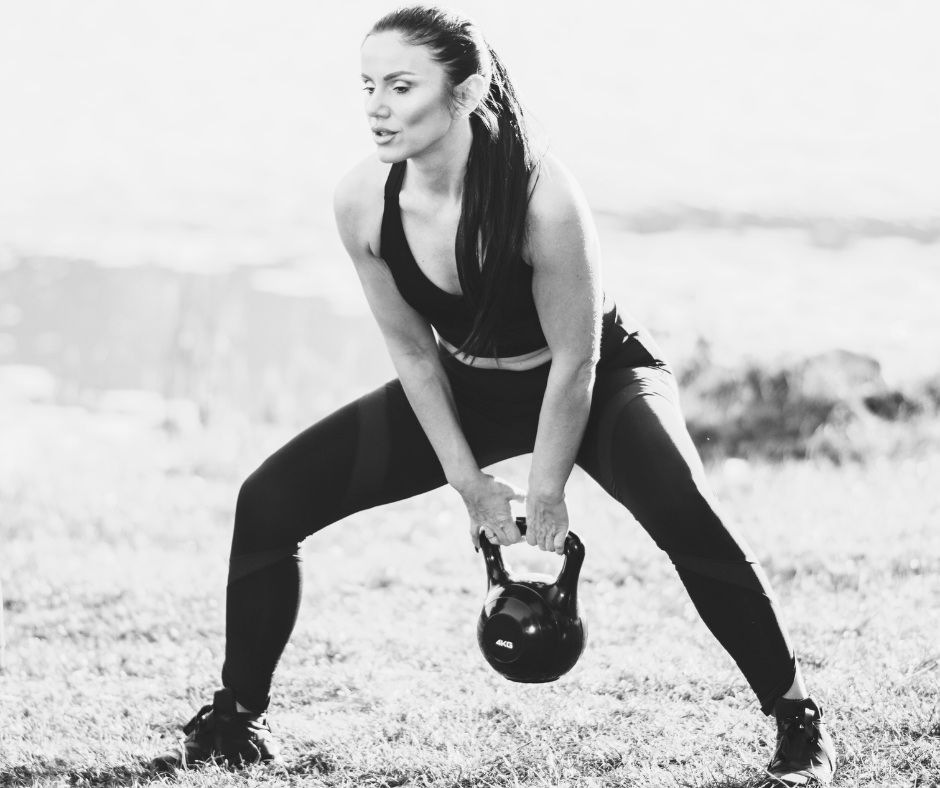 Revitalize Your Routine: If your current exercise isn't getting you the results you desire, it's a sign to embrace change.
Step into a new approach, especially one that incorporates strength training. It's not just an option; it's a necessity, especially for women aged 40 plus.
Strength for Empowerment –  Strength training sessions offer a multitude of benefits; discover how it can transform your fitness journey.

Navigating Menopause: Menopause might feel like a wild roller-coaster ride, but remember, you're not alone, and you're definitely not "crazy." Your body changes, and so should your approach to workouts and nutrition. It's time for a tailored strategy that aligns with your values and your needs.
Escape the Conventional: Ladies it's time to bid farewell to mundane, unsustainable fitness advice. You don't have to starve yourself or follow monotonous routines. Break free from the norm and discover a fitness journey that's exciting, sustainable, and tailored to your unique needs.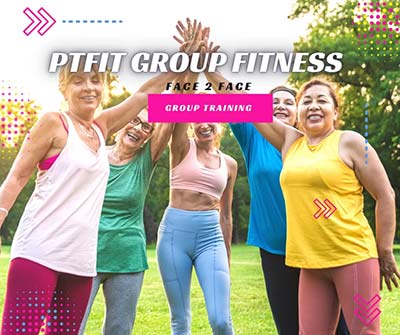 Empower Your Fitness Journey:Group fitness for women 40 plus dedicated to fitness, where age is no barrier. Cultivate strength, fitness, and health in a welcoming community of like-minded women.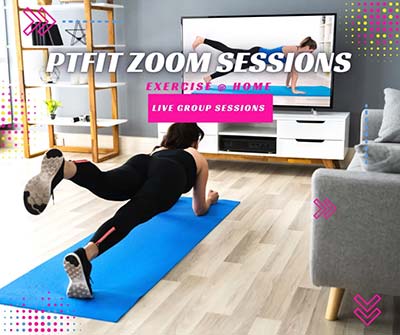 Elevate Your Strength: Experience invigorating strength training sessions tailored for women aged 40 and above, all within the comfort of your own home. Join me live for real-time motivation, or catch the replay whenever it suits your schedule.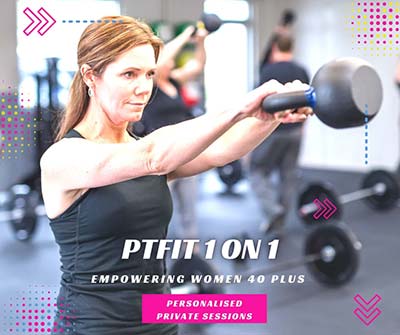 Your Unique Journey: Embark on a transformative health and fitness journey with personalized 1-on-1 sessions, meticulously crafted for you. Discover the power within as you work towards your health, fitness, and strength goals, gaining the confidence to boldly take the next step.
Find out about a free session
Come along and try a free PTFit face 2 face session or ZOOM PTFit Group Online session today to make sure we are the best fit for you!
© 2023 PT Fit, All Rights Reserved.