*Flourish, love & enjoy life!
*Become the fittest and strongest you have ever been both physically and mentally!
*Be happy & healthy!
*Embrace this next phase of your journey with knowledge, consistency & confidence!
*Be fit over 40!
Welcome ladies to PTFit!
Where I help women stop the health & fitness hustle as they work through their menopausal journey by empowering you to adapt, & discover, so you can thrive now and forever!
Can you relate to any of these?
Struggling with:
Belly fat & "squishyness", that seems to have  appeared over night?
Feelings you can't explain?
Mood Swings?
Brain Fog?
Hot Flushes?
Poor Sleep?
Weight Gain?
Low Energy?
Achy joints, muscle pain, back pain?
Anxiety, Depression?
Clothes don't fit anymore?
Ladies as we enter our 40s, we can expect changes!
Welcome to the journey of perimenopause and beyond!!
Instead of facing it alone and living with it and not understanding how to cope – I am here to help empower you on this journey through perimenopause (the transitional period before menopause), menopause (the time that marks the end of your menstrual cycles) and post menopause (the time after you've been without a menstrual period for 12 months)with the correct training & nutrition that will enable you to continue to stay strong, fit and toned!

Experience a different approach to moving, exercising and nutrition, so you can start living your best life ever!
Discover the joy of being the happiest & healthiest version of you!
Be empowered to live life your way, Strong, Fit, Healthy, Confident & in control!
Ladies, it's your time now to enjoy your life to the fullest!
Take charge of how you feel, how you look & how you move!
Choose to make this SHIFT for life and enjoy being you without giving up all the great things you enjoy in life!
If you are tired of searching for the "right" way to exercise and eat and are ready for a fitness solution that caters to your changing body and stage of life then joining the PTFit community is the right move for you!
No more guessing, no more fad diet & exercise trends!
Your body is not the same body as it was in your 20's & 30's so therefore needs a different approach.  What you did back then won't work now!
It is time to train and eat in a way that is going to see you get results while your body transitions through the menopause journey.
Please get in contact with me now to find out how you can start your own health & fitness journey today!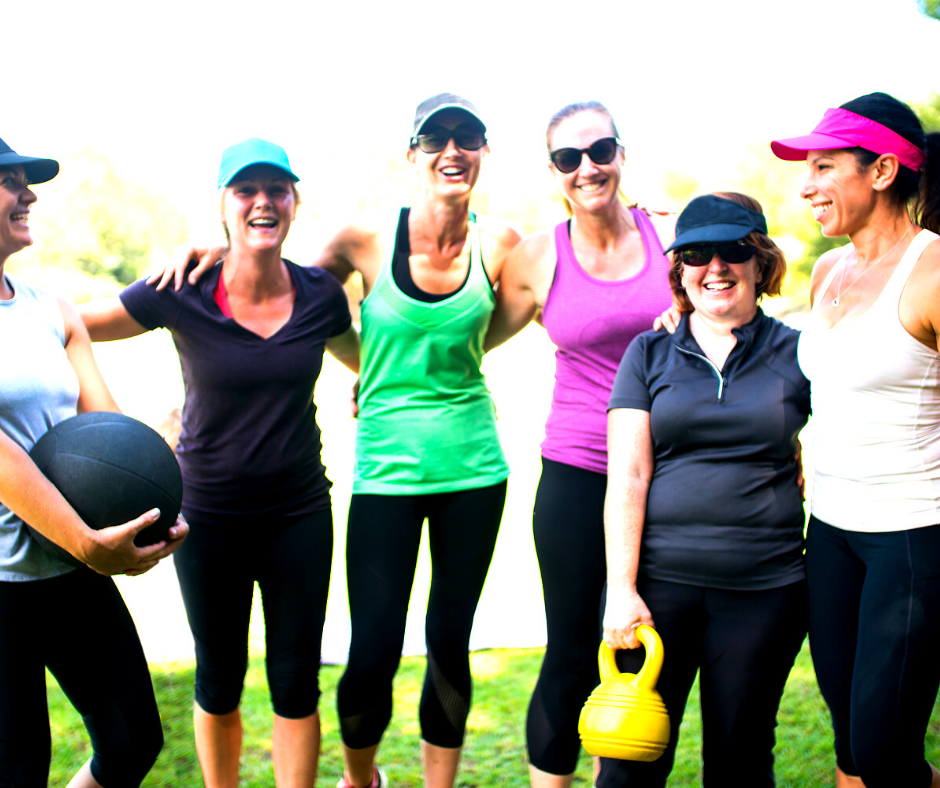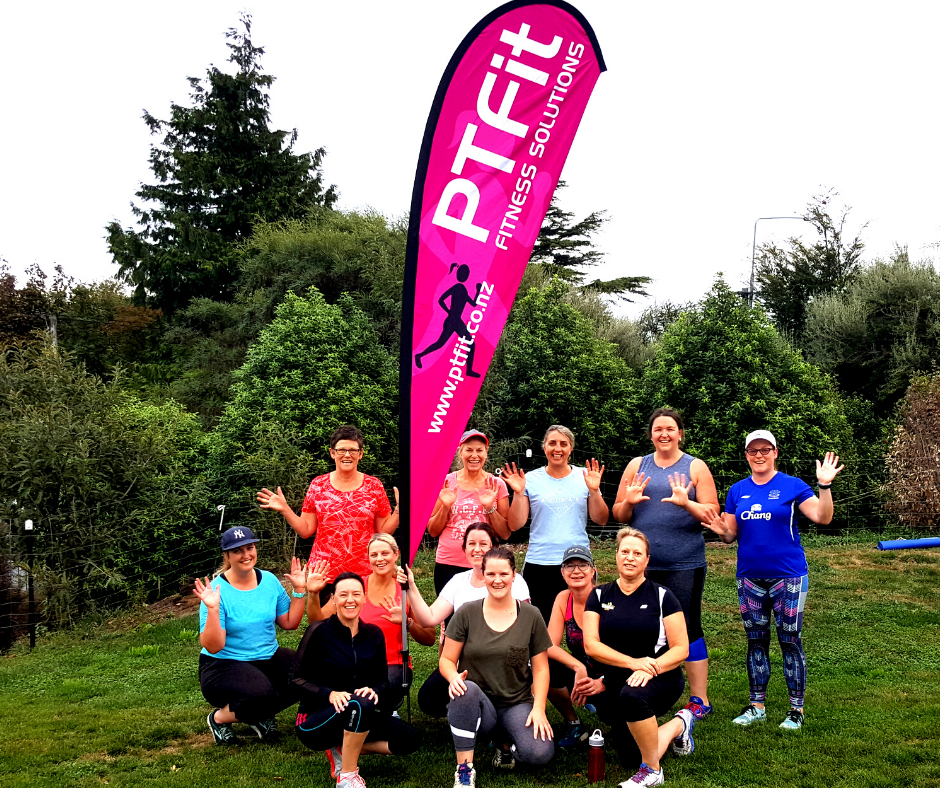 Group Fitness-Join us for up to 3 x Face 2 Face Sessions,  join a community of like-minded women, enjoy extra challenges, support, accountability and motivation to keep you absolutely rocking & feeling awesome! –find out more here

ZOOM Group-Join my LIVE Group Fitness Sessions every Wednesday & Friday morning & 6am for 40 minutes – all from the comfort of your own home – find out more here
1 on 1 Personalised Private Training – all about you & your goals, dreams & desires!  Are you ready to take charge of you & transform how you feel, how you look & enjoy life, living it your way?   Then these 1 on 1 sessions are for you!   Now is your time to shine, discover how you can make this happen for you, by booking a FREE  ZOOM or Phone chat today!
Join me & our wonderful community face 2 face or online.
Find out about a free session
Come along and try a free PTFit face 2 face session or ZOOM PTFit Group Online session today to make sure we are the best fit for you!